We pride ourselves on working closely with other contractors, completing our projects in a timley manner, on budget and to a degree of overall perfection. The Following projects are samples of our work:
•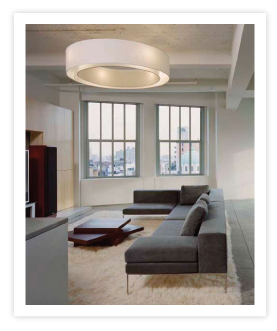 •
PK-30 system

We contracted Arqenta based on their experience and performance on other PK30 System related projects as well as the overall capabilities of the company in general. Their performance continues to live up to the high standards we set for our contractors. Their performance also has been used as a basis or model standard by which we judge other contractors. Arqenta's performance has excelled in all categories, including customer contact, safety, adherence to schedule, caliber of supervision, quality of materials and workmanship, attention to detail and also of great  importance, with pricing. They are willing to perform extra work at reasonable pricing while continuing to make critical deadlines in very fast-paced projects.
Their cooperation has been outstanding, so much so that they have integrated themselves into the PK30 System organization. Most compelling is the depth of support from the entire company. All employees speak the same language of dedication, commitment and customer care.
Philip H. Kerzner
Founder and CEO
__________________________________________________________________________________
•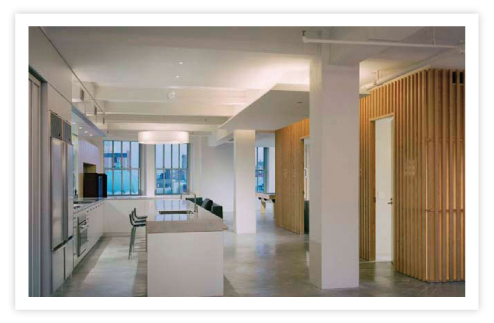 •
Giovannitti, LLC
The work of his firm, Arqenta, is consistently excellent due to the relentless attention to detail which this kind of work demands; as we often observe, there is a good reason for mouldings in traditional work — to hide mistakes. With modern reveal based detailing the demands on drywall work increase exponentially and few firms have the commitment to get it right. As one minor example, his crew recently installed jamb switches in sheetrocked, frameless door openings with a precision rivalling cabinetwork — something that appears simple when done right, but is actually fiendishly difficult to accomplish.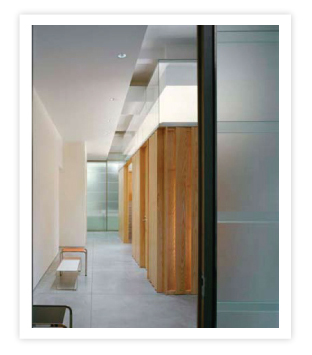 •
•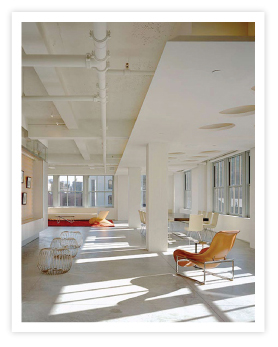 •
•
I would recommend this firm without reservation both for the quality of their work and the commitment behind it — they have a long term outlook and work for the good of the project, another quality not so easily found.
David Giovannitti
owner
__________________________________________________________________________________
•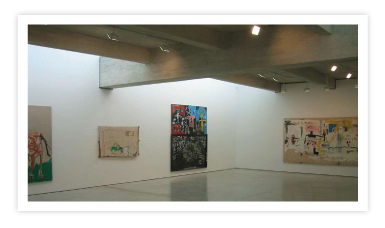 •
Certified of N.Y., Inc
We have worked directly with Arqenta, Inc. on many High-End Residential and Commercial projects for the past number of years. Their services and craftsmanship is of a high standard and we have been very pleased with the work they've done for us.
I can honestly say that they abide by their contracts and complete a job well done on all areas of their intricate work. Arqenta leads a team of skilled, hardworking and dedicated carpenters to complete our projects on a timely manner and to a degree of overall perfection, and we have been thrilled with the end results to date.
Through the years, Arqenta Inc. has been on time and on budget with their projects for our company. I recommend them without hesitation and will continue to contract them for our projects.
Bahram Sayari
Vice President