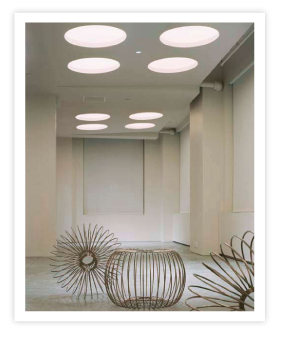 As an experienced and trusted New York renovation company, Arqenta specializes in high-end renovation.  From New  Construction, Brownstone and Victorian residences and commercial properties, Arqenta ensures the highest quality bathroom, kitchen and home remodeling.
We pride ourselves not only on our construction and craftsmanship, but also in developing trusted client relationships needed to achieve the remodeling results that meet and exceed your standards of aesthetics, quality of finish, structural integrity, budget requirements and timeline efficiency.
We would welcome an opportunity to talk with you about your project and look forward to assisting your efforts in fulfilling your construction and remodeling vision.
Arqenta projects are client-oriented and of the highest quality – you won't be disappointed!